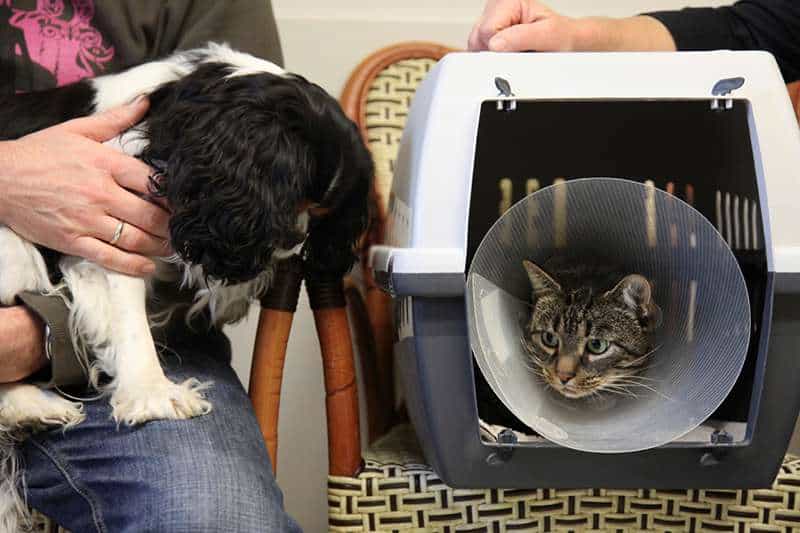 Our philosophy
is that every pet has special needs, and should be treated like a member of our own family. The majority of your pet's time is spent with you, and they only see a vet for a few short visits a year. We spend more time with your pet and more time face-to-face with you to set you up for success and provide you with the knowledge you need to keep your pet healthy and give it a longer, happier life.
Our approach
to veterinary medicine is to stop problems before they start. Our preventive focus is made possible through our great attention to detail, and longer visits with your pet, but also through education.
We know that the best way to help your pet is to help you, their caretaker, understand their needs for 24/7, year-round care, and so you can take them to us at the first sign of trouble. We care about your pet's health from when we first meet them to beyond when they walk out the door. Make an appointment today.