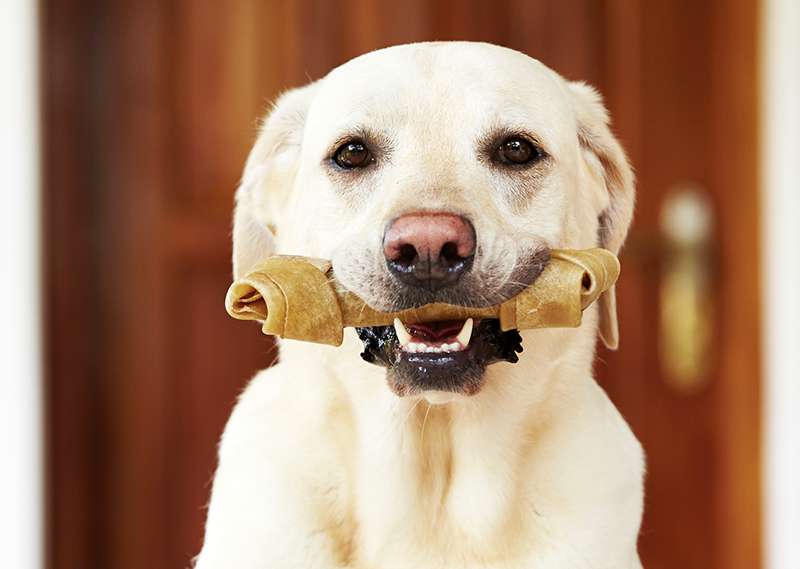 Animal Health Centre knows the importance of a healthy mouth for your pets, where relatively minor issues could lead to much more serious diseases down the road.
Bacteria buildup in the mouth can break down the attachment of the teeth and easily reach the bloodstream and cause major problems. Even a small infection of the gums could lead to heart disease. Additionally, your pet's dental health problems could cause great pain and discomfort.
We are prepared to prevent and treat common, but serious dental issues, from tartar buildup and gingivitis to growths in the mouth. We offer services including, but not limited to:
Scaling and polishing
Extractions
Oral surgery
The prevention of dental health problems is much easier on your pet than the treatment, and prevention begins with a thorough examination.
Having your pet's teeth cleaned regularly is far easier than having them removed, for you and your pet.
However, if surgery is necessary, rest assured that your pet will receive only the best care.
To ensure your pet is as safe and comfortable as possible, sedation is very carefully used for most procedures. Pain control medications are given prior to the procedure for maximum benefit. When prescriptions are necessary, medications are given before you leave the building, as well as clear and thorough instruction on how to use them, so your pet gets the best possible care from the moment their recovery begins.