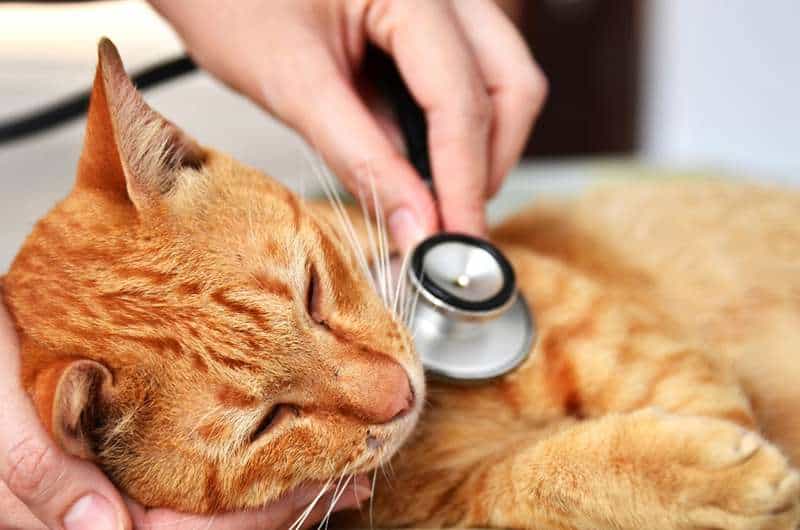 When prevention is not possible and your pet falls ill, it is more important than ever to get the best care available for them. Once your pet has been diagnosed with any issue, and whether it requires hospitalization or just a short medication regiment, we'll be with you every step of the way. And, we'll help you care for your pet when they return home.
One of our top priorities is to take what can be a complex issue, and put it in simple, easy-to-understand terms. We also encourage questions throughout the process. We want to make sure all involved understand what we are up against, what we are doing to remedy the situation, and why we are doing it.
Illness can present differently in every pet, even within the same species and breed. This makes trying to diagnose your pet yourself nearly impossible. We'll use our advanced diagnostics and years of experience to make what needs to be done as clear as possible, and tailor treatment to your pet's specific needs.
If your pet isn't feeling well, a quick Internet search is no substitution for professional care. Call to schedule an appointment today.