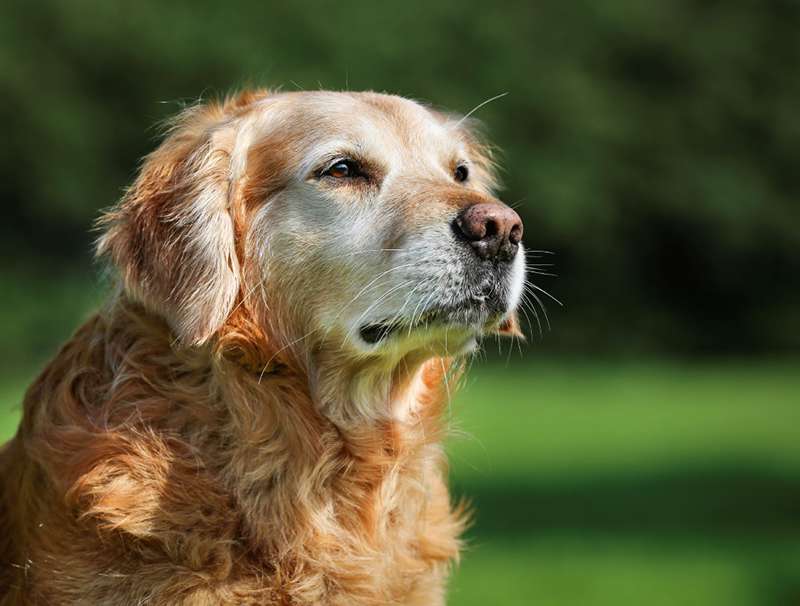 Our oldest friends are often the best, and your pets are no exception. So it's no surprise that you'd want to give them the best level of care.
Like the early stages of your pet's life, the late stages also require some special attention. Your elderly pets may need a little extra help staying healthy and happy, so we take the extra time necessary with them to keep everything in balance.
Proper diagnostics aid greatly in this task. Blood work can say a lot about what your pet needs, and catch many illnesses, such as liver and kidney disease, far in advance. X-rays can aid in detecting and managing underlying conditions such as heart problems.
Your pet can't complain when it's suffering, and X-rays can reveal joint issues like arthritis before they're too much to bear. The variety of treatments today make a previously unseen level of comfort possible in spite of these issues.
We spend even more time with your elderly pets in our examinations and keep a very close eye on them so we can get the most out of their twilight years.