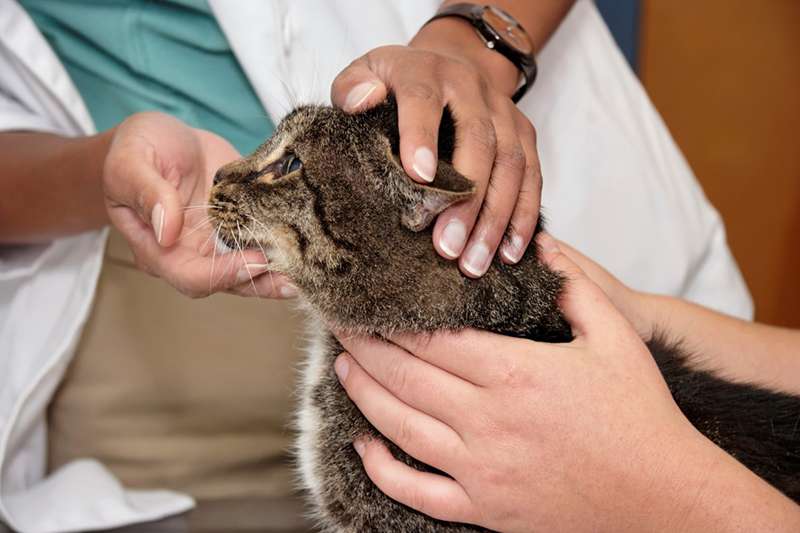 When it comes to your pet's health and wellness, prevention is more effective than any treatment. Regular examinations for your pets are crucial to ensuring they are happy and in good health. At the Animal Health Centre, we go far above the bare minimum.
Chris Durham, DVM performs every exam and takes great care to spend the necessary time with your pets. You see your pet every day, but exams only take place once or twice a year, so we know the importance of making the most of these visits.
We take the time to help you understand how to better care for your pet at home. We also make absolutely sure that you have the best possible understanding of whatever condition your pet may be in, and what care-giving needs it may have, and our exams cover every aspect of your pet's health from head to toe, including behavior.
Vaccinations are crucial to the prevention process, and the Animal Health Centre carries a wide variety of vaccinations.
A huge number of vaccinations are available for both dogs and cats. At Animal Health Centre, we are very careful to select only those vaccinations that protect against diseases that are prevalent in this region, and to which your pet could be exposed.
If you have any questions, or your pet needs an examination, please call us today at (469) 384-1247 or make an appointment online.